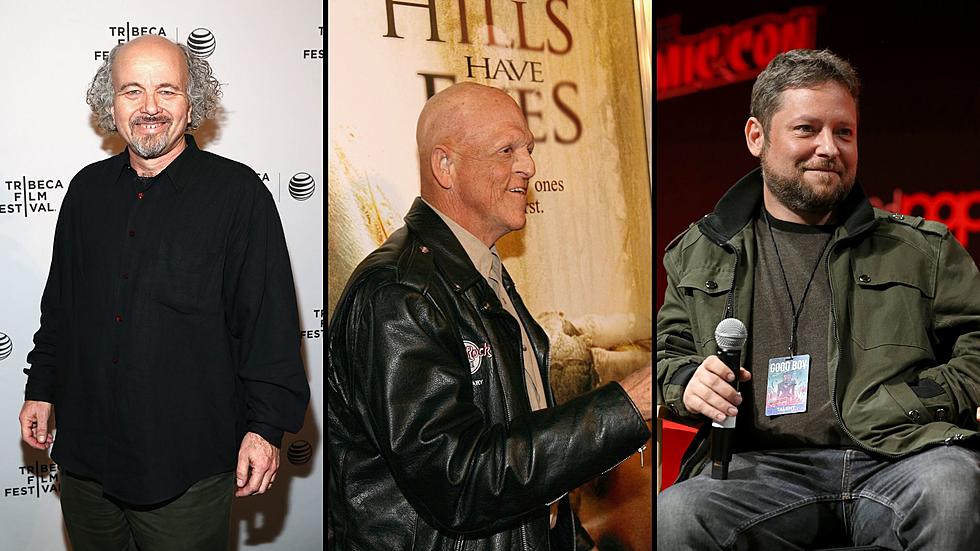 Where to meet actor Clint Howard and other horror stars in NJ
Getty Images / Canva
Twice a year, the New Jersey Horror Con and Film Festival takes place at the Showboat in Atlantic City and their Spring show is coming up next week.
The horror convention always has a top-notch guest list and knows how to keep it "classic horror" but also appeals to others that might not be into horror as much as others.
The majority of the celebrity guests that appear are either actual horror movie actors/actresses or have starred in at least one horror-like film.
March 24, 25, and 26 is the next NJ Horror Con event at the Showboat in Atlantic City in the building's new event center called "The Terminal."
Celebrity headliners for the show include:
Clint Howard
Michael Pare
Joel Murray
Jamison Newlander
Michael Berryman
If you're a "Halloween" series fan, you'll get to meet the original Michael Myers, Tony Moran
along with:
Charles Cyphers
Nancy Loomis
If you're more of a Chucky fan, you can meet little Andy who is not so little anymore:
Alex Vincent
Christine Elise
If you're an old-school horror movie fan, these are stars you might like to line up for:
Eileen Dietz
Nicholas Mele
Felissa Rose
Linnea Quigley
Caroline Williams
And if you're into YouTube vloggers:
The Grimm Life Collective
Don't miss everyone's favorite bad guy:
Richard Tyson
And so many more to see and meet. You can see the full guest list HERE.
New Jersey Horror Con and Film Festival is also taking place on August 18, 19, and 20, 2023 at the New Jersey Convention and Expo Center in Edison.
A few guests have been announced for that show including a "Fright Night" reunion with:
Amanda Bearse
Stephen Geoffreys
and William Ragsdale
For more information on NJ Horror Con, click HERE.
The post above reflects the thoughts and observations of New Jersey 101.5's Morning Show Producer Kristen. Any opinions expressed are her own.
Questions, corrections, or comments? Send Producer Kristen an email at kristen.accardi@townsquaremedia.com or follow her on Instagram.
Every NJ celebrity with a star on the Hollywood Walk of Fame
NFL pros from New Jersey
There are more than 60 active pros with NJ roots.
More than 10 players who made it to the NFL conference championship games this year have NJ ties — and four active NFL quarterbacks were born in the Garden State.
Some of them may even be on your fantasy football team.