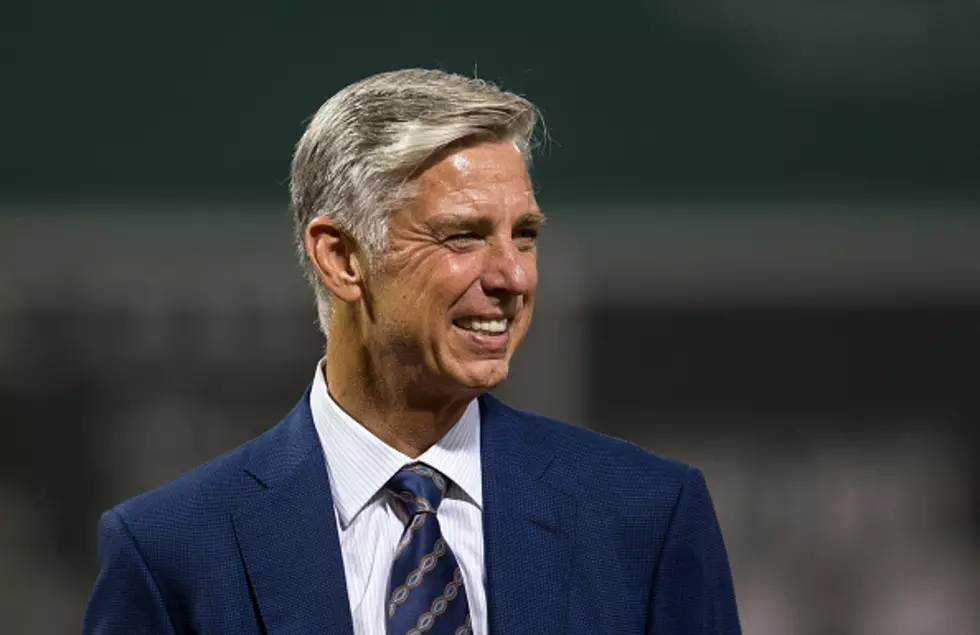 6 Names the Phillies Could Target to Replace Hector Neris
Getty Images
The Phillies bullpen will have a new look in 2022, with longtime reliever Hector Neris now in Houston, the team has 74 appearances that will need to be filled by someone else next season.
Neris finished with a 3.63 ERA, 1.17 WHIP and 98 strikeouts in 74.1 innings in 2021 and has more strikeouts than any relief pitcher in team history. The 32-year has been a part of the Phillies bullpen since 2015.
So with Neris gone, here are the top names Dave Dombrowski could target to replace him.
Brad Hand
The 31-year-old left-hander led all MLB relievers in saves during the 2020 season, but struggled in 2021 with three different teams with a 3.90 ERA, 1.27 WHIP, and 61 strikeouts through 64.2 innings.
A three-time All-Star, Hand is a lefty with the ability to get put both lefties and right-handed hitters, which is key in todays game.
Andrew Chafin
The Oakland A's reliever is another lefty how can get both lefties and right-handers out. In 71 games between the Cubs and A's, he had a sparkling 1.83 ERA, 0.93 WHIP, and 64 strikeouts in 68.2 innings in 2021.
Josh Hader 
Dombrowski would have to trade for Hader, but the Brewers might be a willing partner. Sure, he had a tremendous 2021, with a 1.23 ERA, 0.84 WHIP and 102 strikeouts in 58.2 innings last season, converting 34 of 35 save opportunities.
He'll be a free agent in two years and is in line for a big raise that the Brewers might not want to pay.
Craig Kimbrel
Kimbrel would be another trade candidate, but the White Sox would be willing to listen. The 33-year old struggled with the White Sox, but had a dominating season with the Cubs, posting a combined 2.26 ERA, 0.91 WHIP and 100 strikeouts in 59.2 innings, converting 24 of his 29 save opportunities last year.
Kenley Jansen
Jansen is a long-shot to leave LA, but if the Phillies want to make a splash, making a run at Jansen would be the move. The 34-year-old had a 2.23 ERA, 1.05 WHIP, and 86 strikeouts over 68 2/3 innings while saving 38 games for the Dodgers in 2021.
Raisel Iglesias
This is an interesting name, the 31-year old had a great season in LA, closing 34 games in 2021 with a 2.57 ERA, 0.929 WHIP, and 103 strikeouts in 70 total innings. He could replace Neris' role or even be the teams closer.
Every NJ pizza joint Barstool's Dave Portnoy has reviewed
Dave Portnoy, commonly known as El Presidente, is the founder of Barstool Sports. Somewhere along the way, he decided to start reviewing local pizzerias, and the concept took off. Here is every New Jersey pizzeria Dave has stopped in, along with the score he gave them.
More From 920 ESPN New Jersey