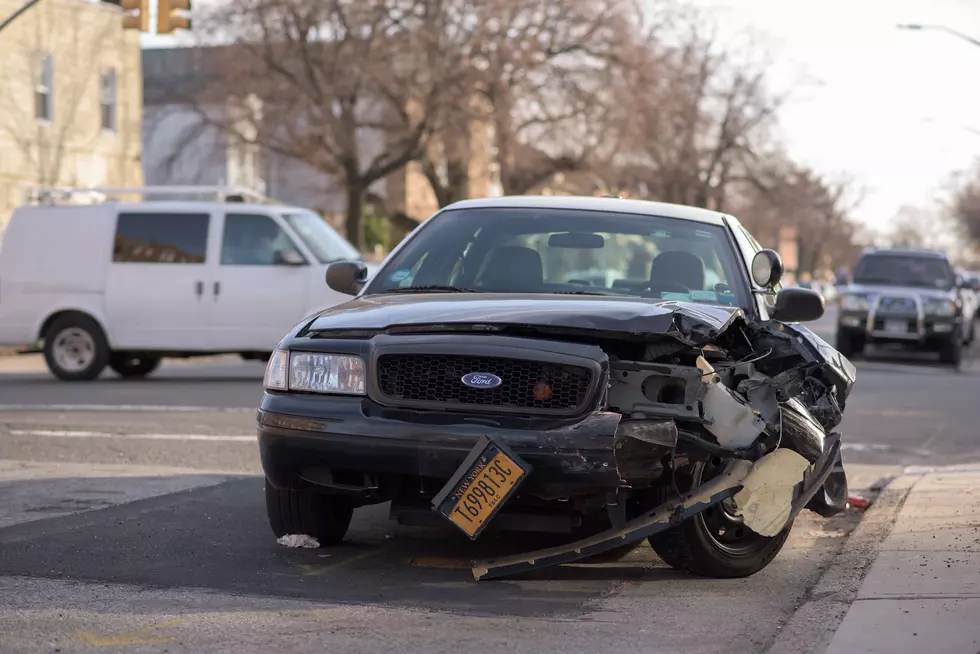 Americans Hate New York Drivers, But Which States are Hated More?
Unsplash / Michael Jin
Road rage, getting cut off, running red lights...if you've driven in New York, you've probably seen it all.
Now, some areas (*cough* Long Island Expressway *cough*) are worse than others, but no matter where you are, you may face some difficulties when driving in the Empire State. Drivers across the country were recently surveyed, and the results suggested that New York drivers are regarded among the worst in the country.
New York isn't completely at the bottom of the list, however, and now we know who is.
---
New York Drivers Ranked Among the Worst in the Country in Survey
Barstool Sports' Instagram account dedicated to college content, @barstoolu, posted a graphic yesterday, which showed a list ranking states with the worst drivers in the country. The graphic stated that the data was provided by the American Survey Service.
The graphic ranks New York drivers among the worst in the country, but places three other states above them:
Ironically, you could drive through the 2nd, 3rd and 4th-worst states all in one trip, and probably hate every single minute you're on the road during it.
Of course, this type of survey is subjective, and depending on the source that you trust, the result varies greatly. A prime example comes from a study done by the law firm of Friend, Levinson and Turner. They took multiple pieces of data, and created a score that was used to rank drivers in each state.
Their study showed that New York actually had the best drivers in the country.
So, take the survey results from Barstool's post with a grain of salt. New York likely does not have drivers that rank in the top-five worst in the country. Rather, the Empire State has a number of major metropolitan areas, including one of the largest cities in the world. There will always be traffic around New York City, and around Long Island, and people will always be quick to judge New York based on drivers in those populous areas.
Either way, at least we're not in Florida. That's always a win!
Don't Look Down! The Capital Region's Ten Most Dangerous Bridges
The Federal Highway Administration provides data on the safety of bridges, and gives each a score. Here are the ten Capital Region bridges with the lowest scores.
Capital Region Cities & Towns With the Worst Drivers
Driving in the Capital Region is not fun in a lot of spots, and there are the worst cities and towns when it comes to 'other drivers" according to GNA listeners.
More From 920 ESPN New Jersey